Aline Dedekind




Story Role
POV Role
None
Appears In
Searching for Evil
Vital Statistics
Born
Placeholder
Title
Official Titles
Alias
Placeholder
Race
Vandal
Religion
Dragonoph
Status
Dead
Allegiance
Family Loyalties

Personal Loyalties

Family
Parents
Father
Placeholder
Mother
Placeholder
Siblings
Siblings
Placeholder
Internal Family
Spouse
Placeholder
Children
Placeholder
Insert Character Name
is the
Characteristics
Personality
History
Early History
Hunting Julian Reitter
By the Authority of King William Lovie The Third of his name I command that you stand down and face the justice of the dragon. Do not make me kill you. Come with me now and face justice.
Hunting Julian Reitter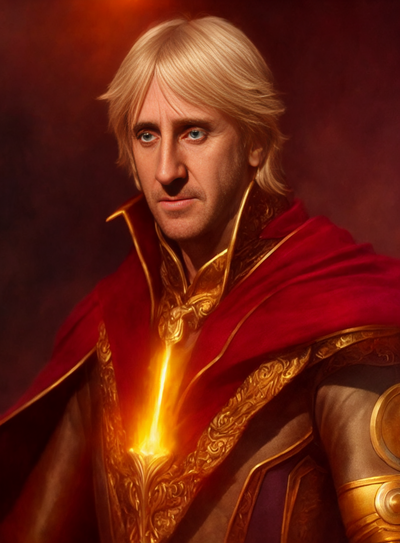 Family Members
Relationships
Community content is available under
CC-BY-SA
unless otherwise noted.