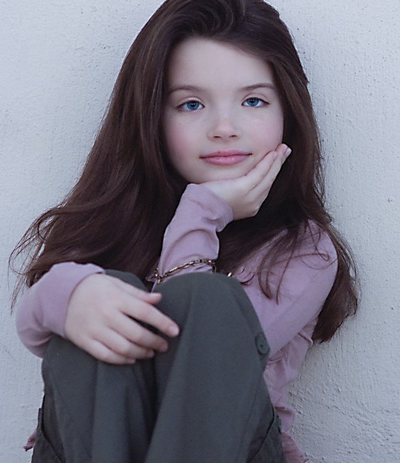 Lilly Scott
is the daughter of
Kieth
, and
Jules Scott
, making her a member of
House Scott
through her father, and a member of House Hale through her mother. Lilly Scott had two siblings in the form of Earl, and Hunter Scott of which Earl, and Hunter were both inside Tree Hill when the Orcs rampaged into the city and while Earl died fighting it was Dan Scott that would murder Hunter after he discovered that Dan had known about Bill Lovie's plans and had done nothing about it. Lilly Scott is bethrothed to Maric Elric of House Elric, and when she turns sixteen she will be married off Maric in order to further the relationship between Kieth and House Elric.
Lilly Scott was born in the Scott Estate so she is unlike all the other children of House Scott in the reason that she knows nothing about the violence and deatht that the rest of them saw. This peace to her personality is in stark contrast to the battle hardened members of her family that live in Tree Hill. For this reason she is often seen attempting to make them smile or forget their problems.
History
Early History
Lilly Scott is the youngest daughter of Kieth, and Jules Scott, and she was for most of her early days doted on by her siblings, and relatives.
Fall of Tree Hill
Main Article : First Battle of Tree Hill
Liberation of Tree Hill
Main Article : Second battle of Tree Hill
When Tree Hill was liberated she was riding with her father and mother almost immediatly to Tree Hill. The family had no idea whether or not any of their children or siblings would live, and at that time they still had hope.
This hope was quickly dashed when they entered the city, and found their relatives in House Scott.
Present Day
Relationships
Karen Scott
See Also : Karen Scott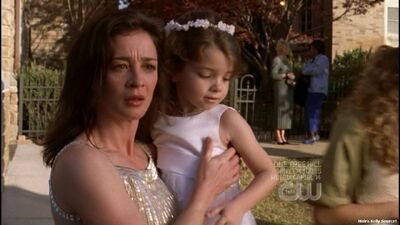 "My mother never came to accept love towards two of her children. I mean I'm sure she loved Brooke, and Nathan but if she knew how to show that love she didn't do a very good job. Her blatant disregard for her daughter and son were thus more inexplanable when you saw her with Lilly."
-Lucas Scott
Lilly Scott and Karen Scott were extremely close to eachother from the moment of Lilly Scott's birth. Karen Scott felt a connection to the young Lilly Scott that she had never felt with her actual daughter Brooke Scott, and for this reason she superseded her sister in law and basically took over the parenting of Lilly Scott for some time. When Lilly was exiled to the House Scott estate after the problems between Kieth and Dan she was distraught that Lilly was gone, and became even more focused on Lucas.
Community content is available under
CC-BY-SA
unless otherwise noted.