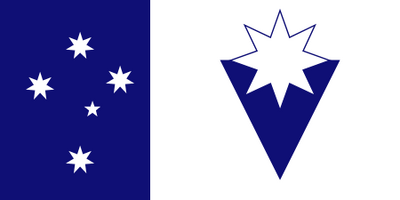 Regina Lechner is the daughter of Torsten, and Jeanette Lechner making her a member of House Lechner. Regina Lechner has five siblings in the form of Lena, Nichlas, Kaleb, Olav, and Petra Lechner of which Lena would survive the coup of Solland and fought a civil war against her brother defeating him and gaining control of House Lechner rising to the position of Matriarch of the family while her younger Petra grew, while Nichlas would join the coup against House Aldrech and would be killed by Lena Lechner at the Battle of Ahlbeck, while Kaleb would be betrayed by Nichlas Lechner and murdered during the Coup of Solland, and Olav briefly ruled as Lord of House Lechner following the Solland Coup but was killed by his brother Nichlas for resisting him, finally Petra would become the Lady of House Lechner following the marriage of Lena and Konrad thus placing Lena out of the line of succession. Regina Lechner, and Ulrich Aldrech would be married in a marriage that would cause extreme problems among the nobles of Solland as the larger houses felt very scorned by the marrying of the Elector Counts heir to such a middling house and while there marriage was one of love it would end in blood as they both were killed during the Solland Coup.
History
Early History
Marriage to Ulrich
Lena Lechner would travel to Ahlbeck as a young girl with her older sister Regina Lechner for the wedding of her sister Regina to Ulrich Aldrech of which would lead to her sister becoming the wife of the heir to the Elector Count of Solland greatly increasing her families standing in Solland, but alongside this it was a marriage bound of love and caused a lot of problems in Solland especially among the nobles who felt scorned by this marriage.
Family Members
Relationships
Community content is available under
CC-BY-SA
unless otherwise noted.