Betrayal of House Seaworth
Smoke in Harrenhall
Did you think all of this would go unpunished?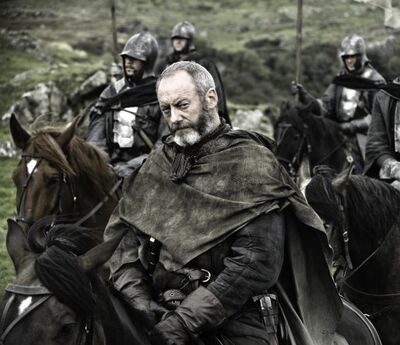 "

I am very happy to see your return to Harrenhall Renley. Let us hope that now that you have returned you can start looking at righting some of the...well shall we say injustices that have popped up in the city that is all of our homes.

"

—

Allard Seaworth
The betrayal of House Seaworth against House Strong would begin with the plotting of Halten Seaworth, and Allard Seaworth of whom felt scorned by their second class nobility, and this led to them joining with other scorned members of Harrenall in trying to form a rebellion against House Strong. The major growth of this movement would when the father of Halten and Davos died and Davos became one of the Lords of Harrenhall, and it was during the celebration for his gain in power that the final straw would pull loose for him. While he was being crowned he discovered to his horror that Stannis Strong sat at the same table as he did, and this caused him to stop the ceremony and demand to know why his friend had broken tradition and not sat at a lower table. Before Stannis could answer his brother Robert would jump in and insult Davos as the servant of Stannis causing a fight to break out between Robert and Davos. Following this disaster Davos lost all love for his friend Stannis and begin to listen to the words of his brother, son and the others.
"

We are second class citizens in our home. If you are able to offer us a way to become more then something used by the Strongs then I promice you that we are all ears.

"

—

Allard Seaworth
Following this disaster and having been corupted by the words of others it would be a Davos Seaworth that would begin moving forward in his plans of bringing the city of Harrenhall under the control of his forces, but realizing they could not take the city alone they begin planning to enlist others including most notabley the Iron Islands. He traveled secretly to Pyke for nearly two months and while there he was showered with gifts and promises of what Harrenhall would look like if the Iron Islands was to take over Harrenhall. Davos eat up the promises and begin formalizing the method through which the Iron Islands would take over control of Harrenhall. During this time it would be Dale Seaworth would be a source of resistance towards the plot to turn against the forces of House Strong, but his loyalty to his father led to him travelling to Pyke with his father in order to arrange the betrayal and during this time he saw the true nature of the Ironborn he would later tell his sister and what he saw he did not like, but again his loyalty led to him remaining devoted to the Seaworth cause.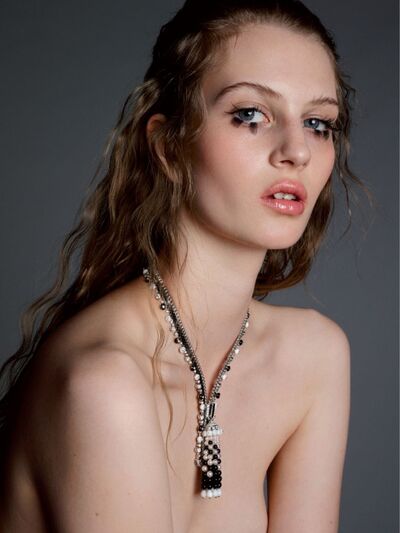 "

Look to your loyalties my family. Today I come to you with news that our loyalties have changed. No longer shall we stand by and allow people to lead us who do not care about us at all. Stannis Strong was my best friend, and I showed him nothing but loyalty. Despite all of this he still betrayed me. His betrayal showed me exactly who they are, and soon we will show them exactly who we are.

"

—

Davos Seaworth
The plan was created that House Seaworth would continue controlling the port of Harrenhall and would over the course of the next few months take complete control over the ports guards which would allow for a large fleet of Iron Islands troops to land in the port and thus take control. These troops would act like mercenaries so that House Seaworth would be able to effectively rule over Harrenhall, but once the time came that they had control the Iron Islands would allow House Seaworth to act as a noble house of the Iron Islands and have control over Harrenhall. It would be with the plan expanding and getting closer to its implementation that Alice Seaworth would be recalled to Harrenhall by her father of whom hoped to use her Magi abilities. Alice Seaworth had spent the last few years in the north of Harrenhall honing her Magi abilities but also during this time she had engaged in a sexual relationship with Renley Strong and not knowing about the change in loyalty she would come home excited to tell her father about this relationship but also to reveal that she was pregnant with a child by Renley. Speaking to his daughter went well at first with the father and daughter getting reacquainted but to his horror she revealed her relationship with Renley Strong, and was preparing to reveal her pregnancy by Renley to her father when to her shock he would have her locked in her room, and for fear of her Magi abilities she had her familiar removed and several anti-magi items placed in her room which weakened her Magi abilities tremendously.
Community content is available under
CC-BY-SA
unless otherwise noted.