Fall of the White Knife
Main Article : Bolten Invasion of the White Knife
The Fall of the White Knife
The moment you attacked us here you sealed your Kingdoms fate. The Lucernians swore an oath to protect us and there reputation relies on them following through on that. They will come at you with everything they have.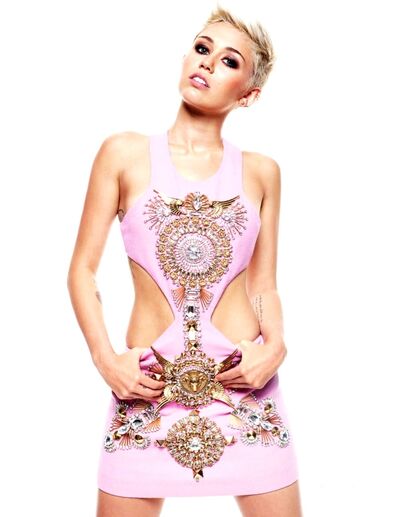 "

I have no quarrel with the Manderlys but if they fall to Lucerne then we fall right behind them. This is not a hostile act. This is survival. Give me command of the army and I shall take the White Harbor for you father.

"

—

Domeric Bolten
Following the wedding of Miley Black, and Winfred Manderly Domeric Bolten would return home to the Dreadfort to meet with his father of whom had been expecting that Domeric would have been able to secure the Manderlys to the side of Bolten, but instead the Lucernians had offered a better choice and the Manderly`s left Domeric returning home having failed. By the point that Domeric returned to the Dreadfort ravens had already arrived back in the Dreadfort alerting the Boltens about the marriage and the fact that the Lucernians were there in large numbers now clearly indicating which side the Manderlys had chosen. Returning home he is met at the docks by his brother Ramsey of whom tells him the city has already heard of the failure from a raven that had arrived the previous day, and knowing for once Ramsey is right he doesn`t take the bait and simply goes to the palace to meet his father. Finding his father awaiting him with most of the council he would find them argueing over trying to defend against what they all thought would be a two pronged Lucernian assault from White Habor, and then also from Lorderon, but Domeric after finally getting their attention would give them a different option in giving him command of the army and he would assault the White Knife capturing the land before the Lucernians could bring military troops to it.
Community content is available under
CC-BY-SA
unless otherwise noted.